My week has been so crazy I got all turned around and forgot that yesterday was Friday! My Saturday has been very eventful though.
I went to work for a couple hours and after hit up the mall next door. Ardene's had a sale on accessories and I went a little flower clip crazy! I love flower clips. They turn a simple bun or ponytail into a little something special. Here's my new collection. One of every colour!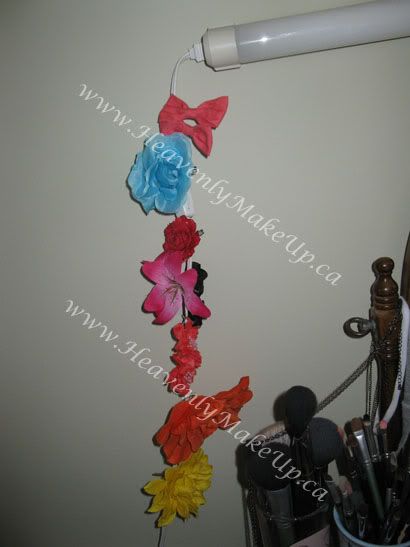 Then we hit up the gym and I put on my Vancouver uniform of Lululemon.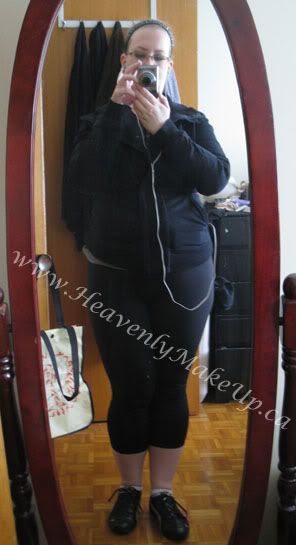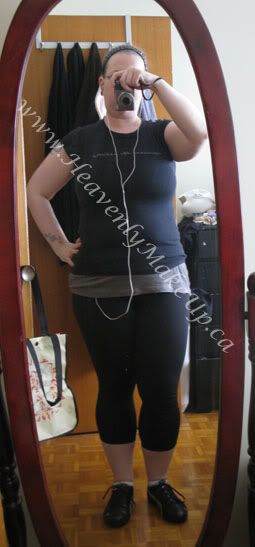 I have on my MC College t-shirt
Lululemon Run: Inspire Crop II
pants, they're made of compression material and have the best little pockets that fit my iPod perfectly
over top I have my Lululemon jacket that they don't make anymore, and I have no idea what it's called... oops. It's similar to the Define Jacket, but came before the thumbholes were in every single jacket. I think I got it when everything was still made in Canada, it's in rocking condition for being about 8 years old. I fit it much better now ;)
I have my puma Soliel shoes on, yeah not the best for the gym, but they'll have to do until I can get some good running shoes.
How did you spend your Saturday?