So this was going to be a video, but I can't seem to find batteries right now. So here's just a couple beauty products I'm loving right now!!
1. Schick Intuition Razor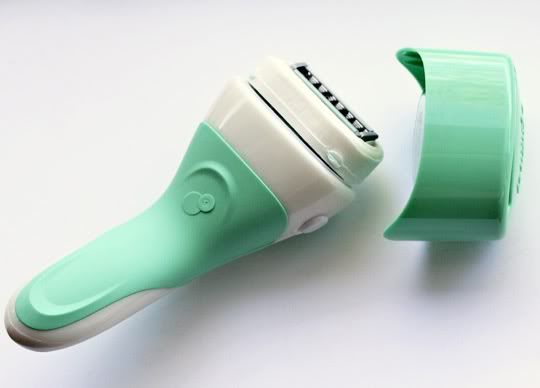 img from google
This razor comes with a water soluble solid shaving cream (? I guess?). It wears down really fast, but it makes it super easy shave!! This has made it way easier to shave my legs, I hate doing it, and I cut myself A LOT. This razor has guards on the blades so if it slips, I don't cut myself.
2. Quo by ORLY - Strong Bond Base Coat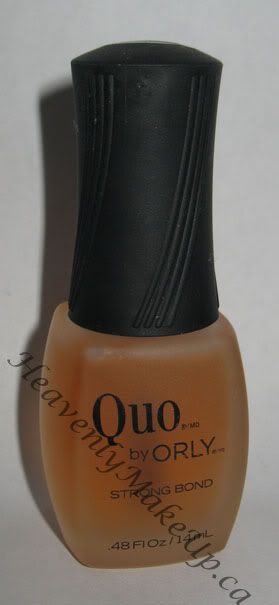 I've been looking for a base coat that works as well as ORLY Bonder, but easier to find. This is the best I've found so far. It's a sticky base coat, so it doesn't really dry. It holds the polish colour on really well, and helps prevent chipping. I had a manicure on for about 5 days before it chipped.
3. Kiehl's Ultra Facial Oil Free Gel Cream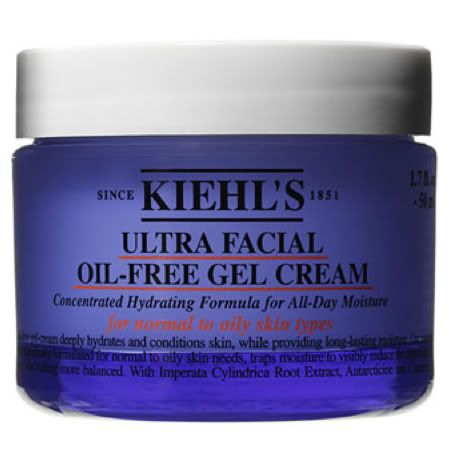 img from google
I have oily/combo skin and have a hard time finding a good moisturizer. This by far is the very best I've tried yet. It's a gel cream (hence the name), and it absorbs very quickly, without leaving any sort of oily residue. I can apply my foundation on right after, no problems.
**Disclaimer**
All products mentioned were purchased with my own money. All comments made above are mine, with no outside influence. All photos are mine unless otherwise noted, all images not taken by me (HMU watermark) show a reference source, all rights reserved to those who own them. All links are non-affiliate links, so click away! I have no affiliation with any companies mentioned.