Here's a wet set I tried out over the weekend. I started with towel dry/damp hair. I added my conditioners, AG Fast Food and Argon Oil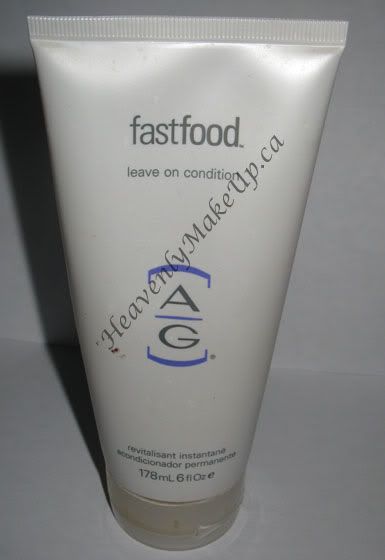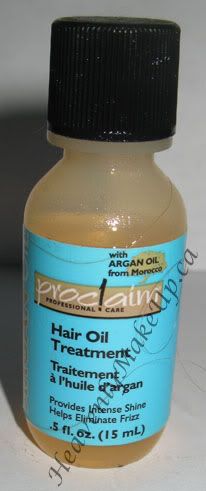 I then separated my hair similar to the way I flat iron it. 4 sections horizontally, and 3-4 sections vertically. I added Beyond The Zone Pomade to each section, and braided tightly. Securing with tiny bands.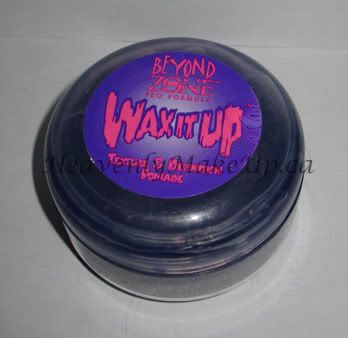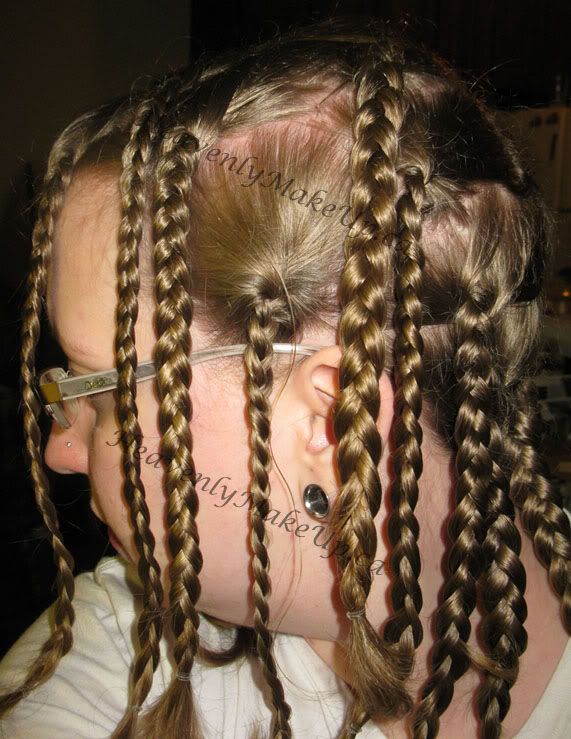 I felt like snoop dog or something. Ha!
Then I put a silky scarf over my head and went to bed. When I woke up and finger combed my hair I got this!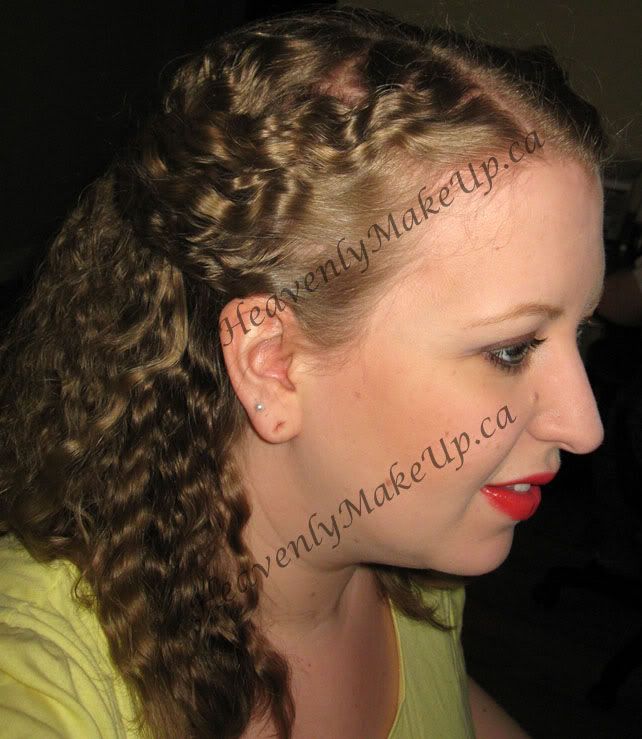 For thinner hair, you can use a thickening mouse, and less braids. I made sure the braids got as close to my head as possible to avoid any awkward kinks or straight roots.
Let me know if you try this out!
**Disclaimer**
All products mentioned were purchased with my own money. All comments made above are mine, with no outside influence. All photos are mine unless otherwise noted, all images not taken by me (HMU watermark) show a reference source, all rights reserved to those who own them. All links are non-affiliate links, so click away! I have no affiliation with any companies mentioned.