I have a crazy stash of Maybelline Mascaras in my collection due to
coupons
and BOGO sales, so over the next while there will be the occasional review.
First up is The Falsies.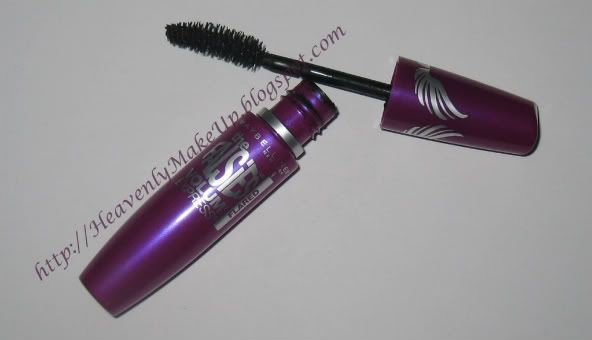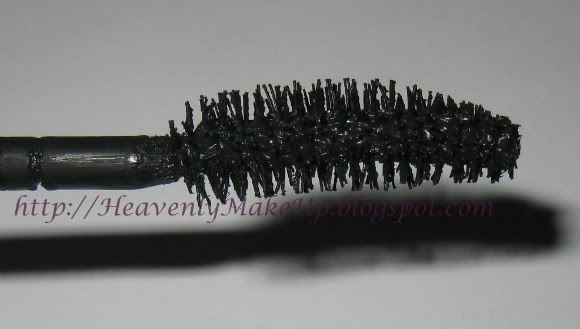 I picked this up at my local london drugs for about $9. First off I think that drugstore make up is getting a little cost-crazy here in Canada. Maybe I'm just getting old...
Back in my day, drugstore makeup was CHEAP
*cough* anyway back to the mascara.
Maybelline says:
FALSE LASH GLAM IN A TUBE - NOW GOES FLARED!
300% MORE VISIBLE LASHES. Up, out, and over the top - instantly!
They also show this photo: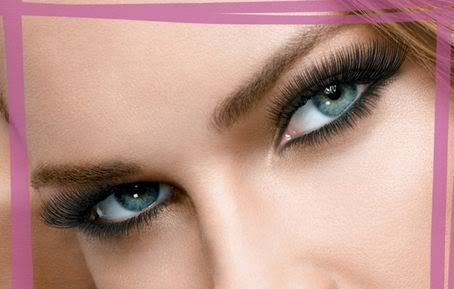 source
The model IS wearing false lashes... all mascara ads are lies
What I like:
This mascara is very black
It gives a fuller lash look
There is very little scent to it
It has a curved wand
What I don't like:
It made my eyes itchy
It flaked after about 10 hours, when I got home from work I was finding flakes on my cheeks
It clumped quickly (after a few uses I found myself using my lash comb regularly)
Keeping in mind my lashes are pretty thin and very blonde. I wore this mascara in a recent FOTD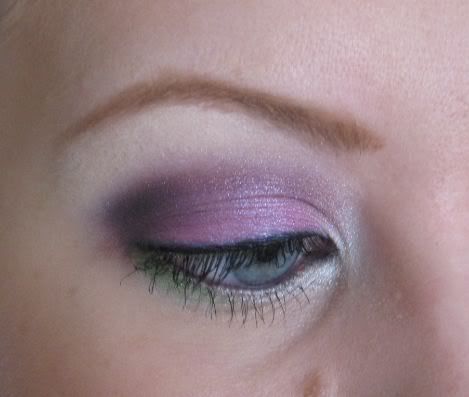 Will I buy this again? Probably not. I would pick it up if it was on sale for a really good price, simply for the deal of it. I would never use it in my kit on other people.
**Disclaimer**
All products mentioned were purchased with my own money. All comments made above are mine, with no outside influence. All photos are mine unless otherwise noted, all images not taken by me show a reference source, all rights reserved to those who own them. All links are non-affiliate links, so click away! I have no affiliation with Maybelline or any other companies mentioned.