July 1st marked Canada's 145th Birthday. We went downtown for dinner and to check out the events going on, there's always lots going on downtown on Canada Day.
I did my make up in a Canadian Style in honor of my great country's day.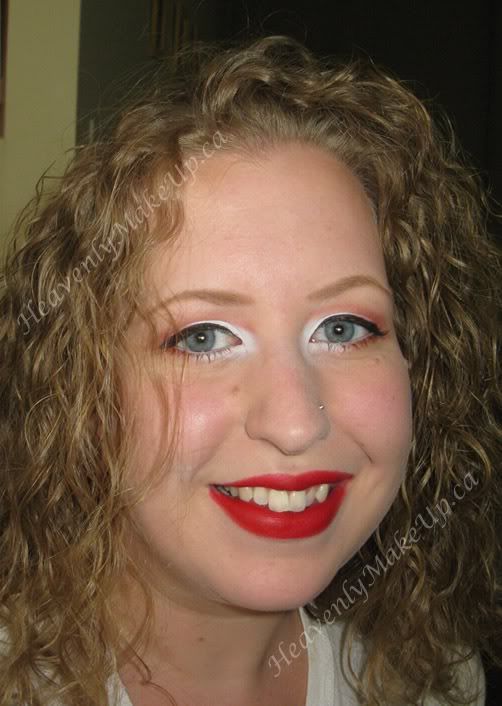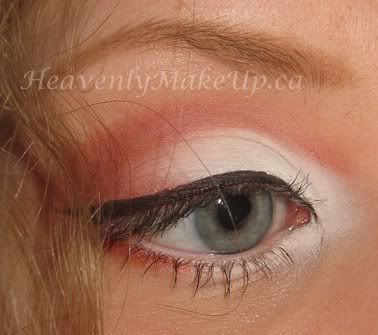 Fun fact: red is the HARDEST colour to blend, ever!!
Products:
NYX Jumbo Eyeshadow Pencil in Milk
MAC Gesso Eyeshadow
Pure Luxe Pigment in OMG!
MAC Creme Liner in Black
Maybelline Turbo Volum' Express Mascara
Lips - MAC Redd Lip Liner and Ruby Woo Lipstick

We went to Red Robin and people watched from the Patio, one of our favorite things to do downtown. Ha-ha!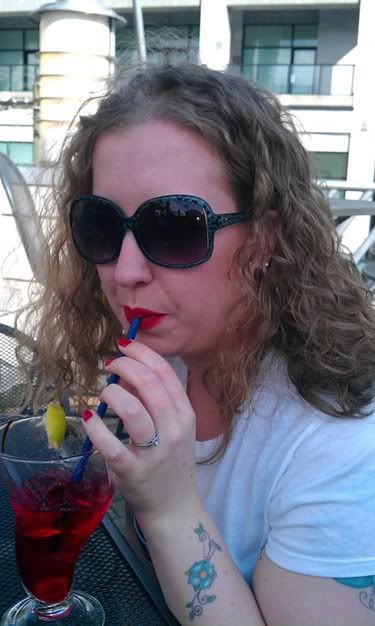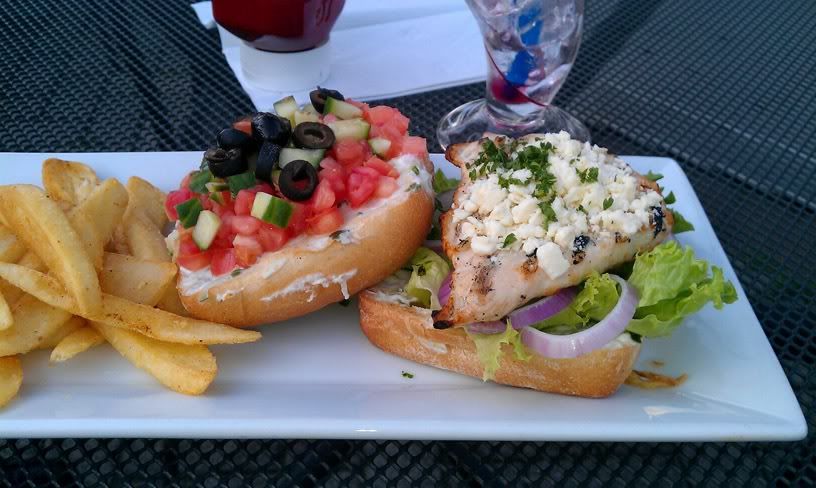 I went for a mediterranean chicken burger, mostly sticking to my healthy eating plan. Who can resist a couple Red Robin fries!
We went way off track after that and got cupcakes. *blush* I guess I'll be working twice as hard at the gym tomorrow. ;)