So as per my last post/video, I got some new (new to me, not to the company) Balea face masks to try out. Here's the ones I got, and the one I'm trying tonight is the first one, Jasmine and Cactus Flower Extract.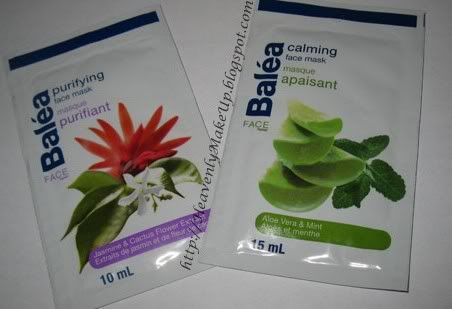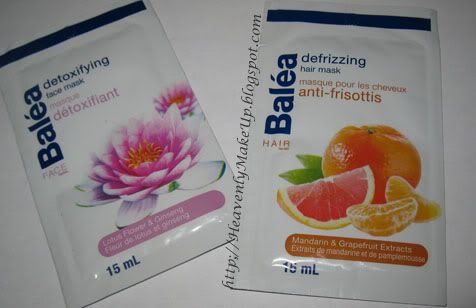 The only repeat I got was the "microdermabrasion" duo.
Click here to see my previous post about it.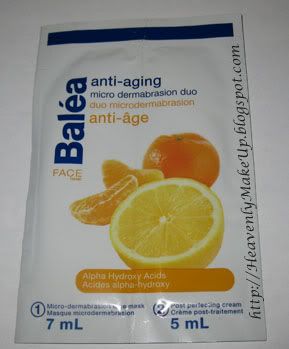 Before I started the mask, I cleansed and exfoliated my face. I used Spectro Jel to cleanse, and Quo Facial Polish with my Sephora facial brush.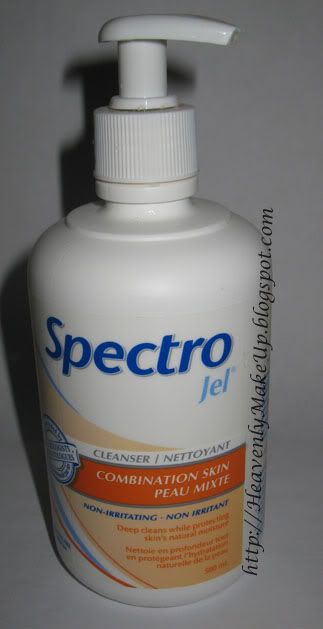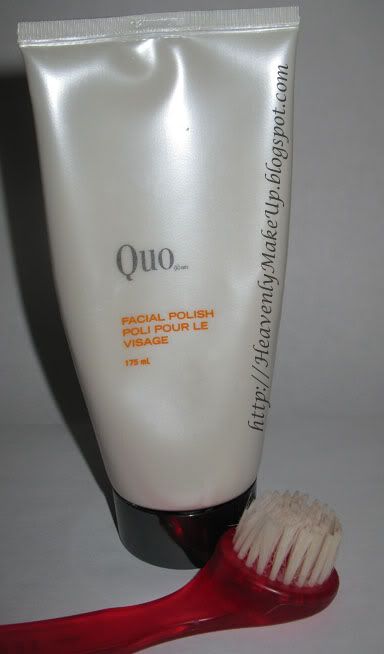 The instructions are simple.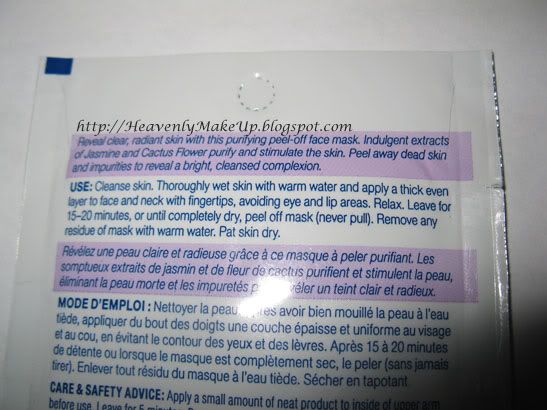 The mask itself is this transparent blue-green colour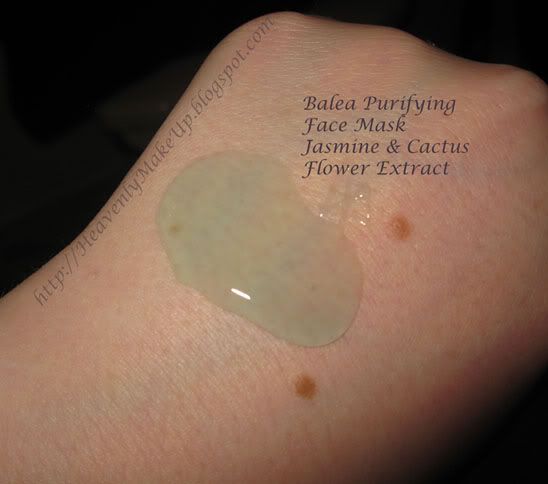 It had an odd smell, but that disappeared quickly once it started to dry. It got a little tight at the 15 min mark.
It's a peel off mask, which I LOVE! They're so fun to peel off!! If you've never done it, I highly recommend it. haha!
After my skin feels very clean, my pores appear smaller and cleaner. I like it! And heck, for $1.25 you can't go wrong! I can't wait to try the other ones.
All products mentioned were purchased by myself. I have no affiliation and receive no compensation for the above mentioned products.